Data & Analytics consulting
Data-Driven Decision Making and Data Governance
At our firm, we prioritize data-driven decision making and effective data governance as essential factors to maintain competitiveness in today's complex business landscape. We understand the significance of consistently making good decisions, which necessitates a stable and robust Data & Analytics (D&A) architecture. Our structured solutions are designed for easy comprehension and maintenance.
Philosophy: Integrating Data & Analytics with Business Processes
We firmly believe that Data & Analytics (D&A) and business processes are interrelated, which is why we place great emphasis on understanding both the business and system processes that generate the data. Our expertise extends to helping customers interpret the output and key assumptions made in generating reports.
Building Strong Connections for Optimal D&A Process and Integration
To achieve the best D&A process and seamless integration, we focus on creating a perfect match between our consultants and customers. We believe that fostering strong connections enhances the collaboration and effectiveness of our services.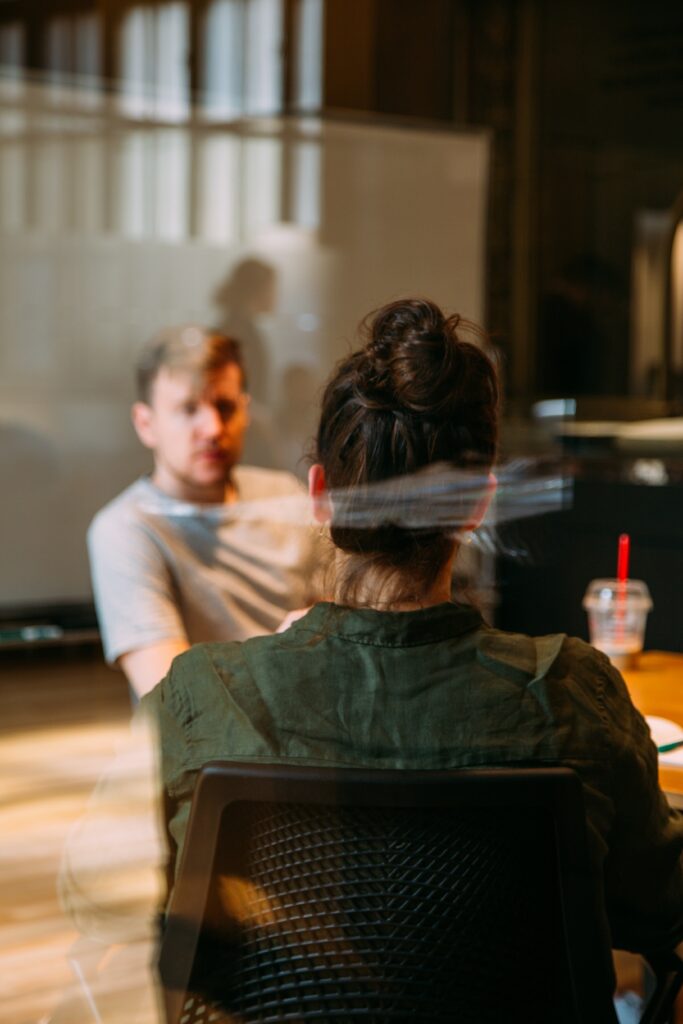 Data & Analytics consulting
We offer valuable insights into various business and ERP processes, effectively bridging the gap between customer requirements and technological service offerings. Our tailored solutions cater to customer demands, providing guidance to companies for their Data & Analytics landscape in a balanced manner.